Why Visit Sicily in Winter?
Arts & Culture
There isn't really a season in which you shouldn't visit Sicily
Our Top Experiences and Tours in Sicily:
If youʻre booking your trip to Sicily last minute, we have you covered. Below are some of the top tours and experiences!

There isn't really a season in which you shouldn't visit Sicily. There are a range of things to do in Sicily all year round with festivals being celebrated, different foods to enjoy and the mild Mediterranean climate providing the ideal backdrop - making Sicily a great place to enjoy all year round.

If you are concerned about visiting during the cold months (December to February), it's worth noting that while it is obviously cooler with day time temperatures around 10°C and night time temperatures falling to about 0°C, it's still a lot milder than other parts of Italy. Some coastal resorts don't even get that cold and have daily temperatures as high as 15-16°C. While inland it can be a lot cooler or even snowy this is ideal for skiing, where in winter areas such as Piano Battaglia (Madonie mountains) or Mount Etna make great skiing locations for those partial to a day on the slopes. Peak snow fall is in January.

While during the summer things are understandably lively, during the winter months you will need to choose your holiday spot carefully as some services such as transport are not available and accommodation options may be more limited. Nevertheless, the beauty of traveling in winter is you will escape the crowds and pay far less for it. There are also a lot of out-of-season deals offered in Sicily for travel and accommodation.

In some ways you will also receive a better service as hotels and restaurants will be very pleased to have you. And you will get a far better local experience of resort towns such as Taormina, Cefalu or San Vito Lo Capo that are usually overrun during the summer months.

It's also worth noting that one of Sicily's most interesting festivals occurs during the winter months. The Festa di Sant'Agata in Catania is held from February 3-5 to celebrate the patron saint of the city. In Agrigento there are festivals in December to celebrate the dramatist Pirandello and in February the Almond Blossom festival is held. While Siracusa has the Feast of Saint Lucia in mid-December.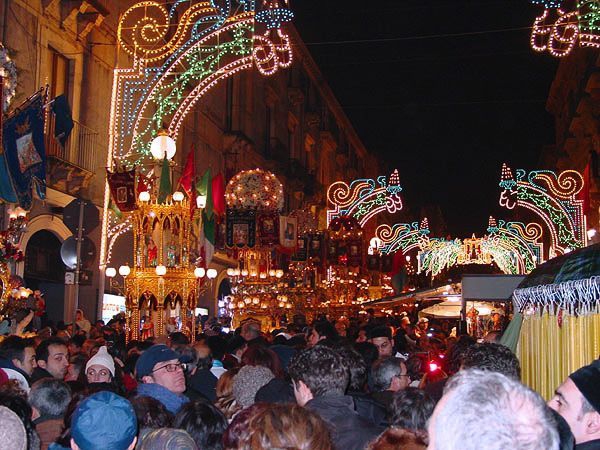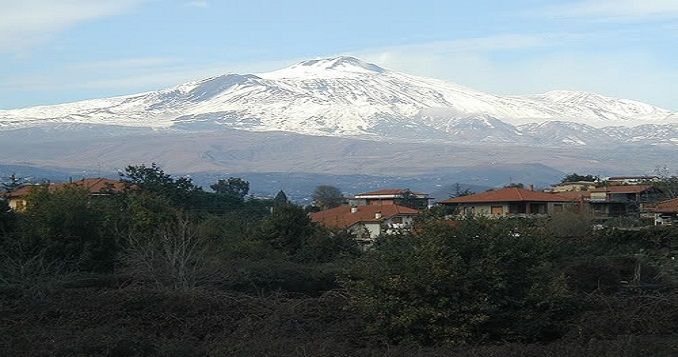 December is also a great time for pre-Christmas festivities and the 25th itself is celebrated with traditional masses around the island. There are also a lot of very interesting Easter eventss in Sicily itself, although these fall in early spring just after the throes of winter.
Winter is also a good culinary season in Sicily with mushrooms and chestnuts for example, flourishing. And just think, with the colder temperatures there's no problem in indulging a little more than usual on delicious hot pastas, pizzas and pastries to keep you warm…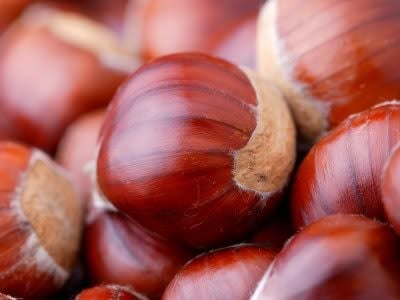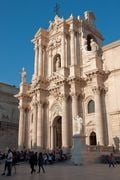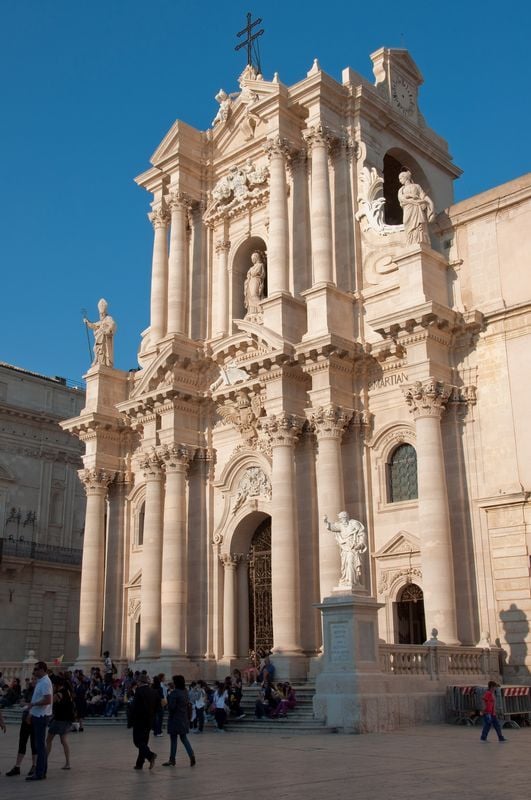 Finally, if you do come during the winter you can take advantage of the post-Christmas sales and get yourself a fine pair of Italian boots, some wonderful winter coats or scarves, or perhaps a handbag to take home. Reason indeed to take a trip to Sicily come winter!